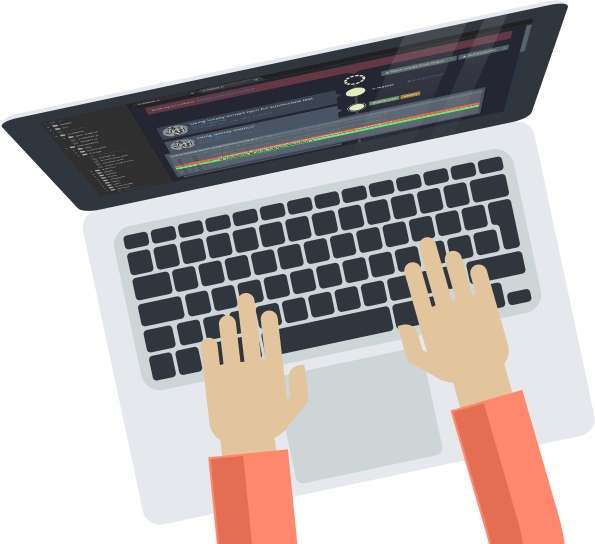 Have your Ionic code audited by an official partner
Have your Ionic code audited by an official partner
Who better than an Ionic official partner is in the best position to perform an Ionic code audit of your application ?
Jnesis is in permanent contact with the framework development team. This has allowed us to acquire a unique expertise in the Ionic development framework.
The code audit allows you to evaluate the current status of your application. Based on our experience, we measure the gap between what already exists and all the good practices of Ionic development.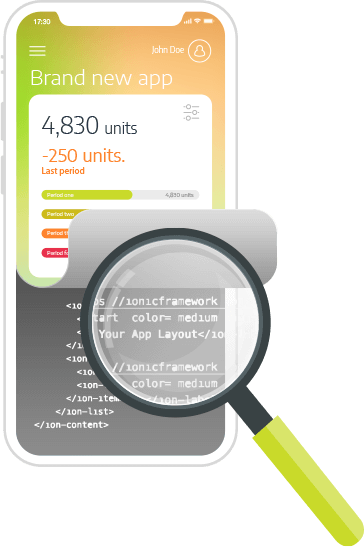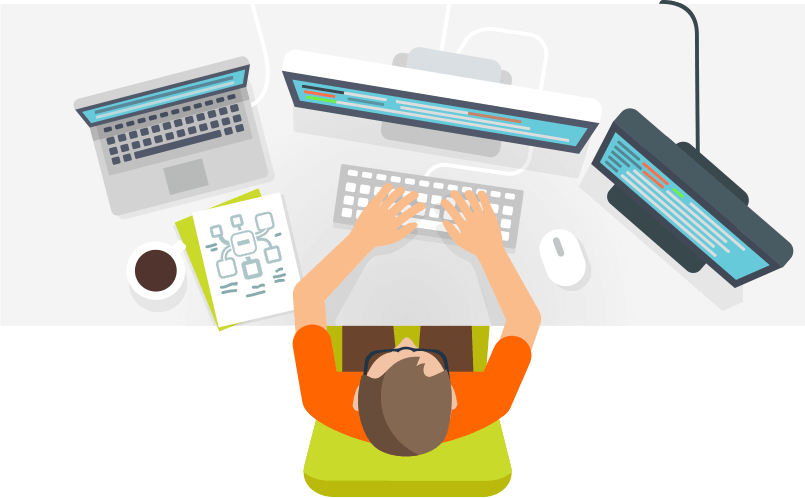 Your code analyzed by experts
The audit follows different areas of study in order to highlight potential problems.
We evaluate the maintainability, scalability, stability, performance, portability and security of your project.
The in-depth analysis of these various technical aspects by our teams of experienced software architects will highlight the possible areas for improving your application.