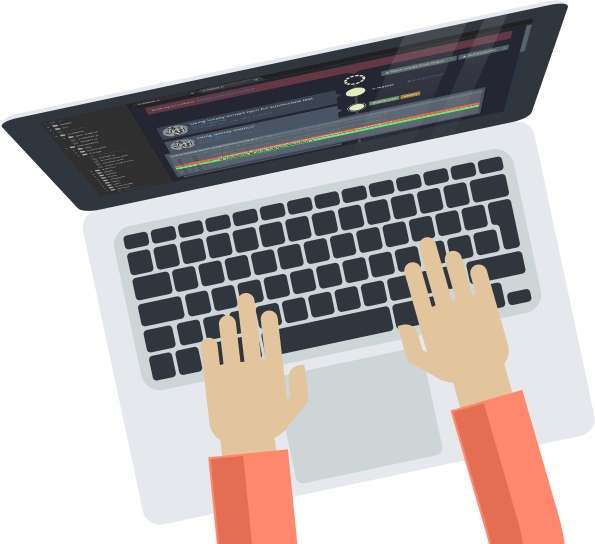 Your partner for Ionic development
Why entrust my Ionic development to Jnesis?
JNESIS provides ionic development solutions for different situations and organizations:
As an official partner of Ionic, we guarantee strict compliance with Ionic's best practices.
We have a pragmatic and efficient approach, meeting the project's time and financial goals.
For projects involving a particular technical complexity(security or performance for example), we can work directly with the Ionic core team.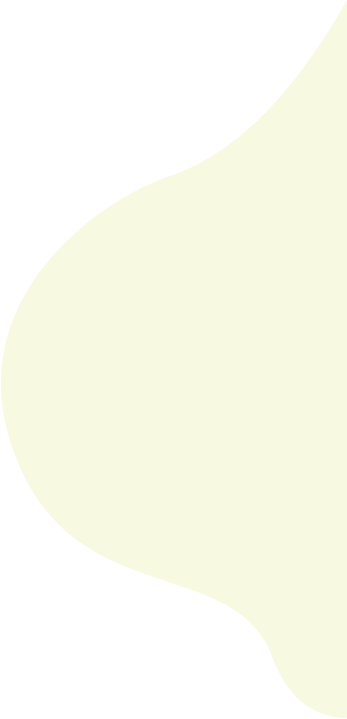 Ionic deals with different use cases
Hybrid
mobile application
An hybrid mobile application (Apple iOS and Android) based on a single development, without maintaining a native development team in each environment, and you can easily deploy on public and private app stores.
A Progressive Web App (PWA) which, thanks to the new functionalities of modern browsers, allows a web application to offer certain functionalities of hybrid applications (offline processing, camera, gps) while remaining a simple web application.
A classic web application, for example for a business web application
A desktop application that allows you to easily deploy an application on Windows, Mac or Linux.